M 8:00am - 6:00pm
T 8:00am - 6:00pm
W 8:00am - 6:00pm
T 8:00am - 6:00pm
F 8:00am - 12:00pm
S Closed
Open for Massage & Treatment
During Business Hours
Get Results
Get Your Life Back
Our skilled team provides a modern approach to neck and back pain within a relaxing setting, allowing you to unwind, receive treatment and improve the quality of your life.
Chiropractor Lafayette LA
Welcome to Modern Chiropractic located in Lafayette. Modern Chiropractic was founded by Lafayette chiropractors Dr. Jiles LeBlanc, DC and Dr. Francesca Marino, DC in Lafayette, LA, in 2012. An alumnus of Cathedral Carmel and Teurlings high school, Dr. LeBlanc knew the Oil Center would be the perfect location for a comprehensive clinic that combined the latest technological advances in pain management techniques as well as chiropractic care for all ages.
Modern Chiropractic
The purpose of Modern Chiropractic is to provide the people of our community with first-class, progressive health care that is individualized to each patient's needs.
Our friendly, knowledgeable and committed team is driven to assist each patient in experiencing a greater level of health in a natural and efficient manner.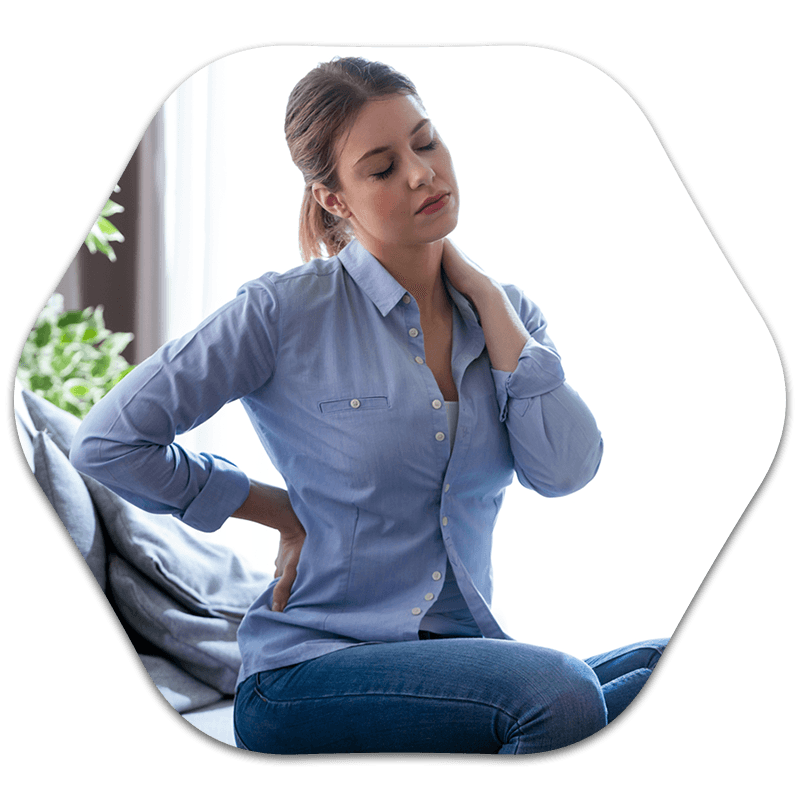 A Unique Approach to Patient Care
From the moment you step into our waiting room, your experience at Modern Chiropractic will feel more like a tranquil and relaxing spa visit than an average doctor's office. Our unique setting allows patients to unwind and prepare to receive diagnostic and therapeutic treatments designed to improve your quality of life.
The team of professionals at Modern Chiropractic puts their patients first. We believe no two patients are alike, therefore we offer a wide variety of pain management services such as: Cox Technique, Activator Adjustment, Non-surgical Spinal Decompression Therapy, Cold Laser Therapy, SOT Sacro Occipital Technique, CBP Chiropractic Biophysics and Neuro-Analgesia. For families interested in chiropractic care, we provide certified pediatric chiropractic care to patients who are 2 days old to 12 years old as well as wellness chiropractic care for all ages.
What is Chiropractic Treatment?
Chiropractic is a health care discipline that emphasizes the diagnosis, treatment and prevention of mechanical disorders of the musculoskeletal system, especially the spine, and disorders which affect general health via the nervous system.
Chiropractic treatment involves manual therapy, including manipulation of the spine, joints, and soft tissue massage; treatment also includes exercises, and lifestyle counseling.
What Kind of Training Does a Chiropractor Have?
Chiropractic doctors go through a minimum of four years of schooling at a chiropractic college, generally preceded by an undergraduate degree in the basic sciences or several years of experience in a prior relevant health care field.
Students of chiropractic care must spend a minimum of at least 4,200 hours with their teacher, and a minimum of 1,000 hours of fully supervised clinical training with an instructor as they learn the appropriate diagnosis and treatment techniques to help heal your body and restore it to its natural, fully functioning state.
At Modern Chiropractic our chiropractic team is ready to meet with you to discuss your needs. We will help to design a program that is right for you. We look forward to meeting you.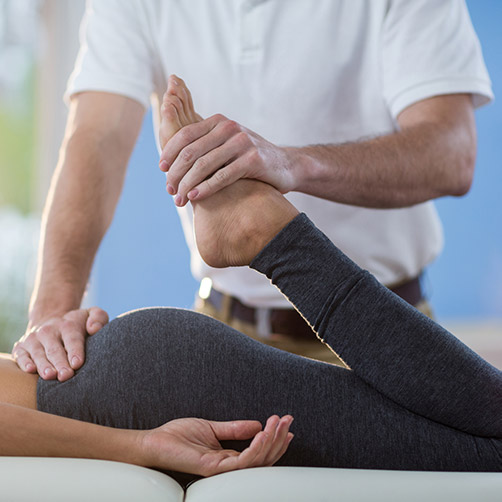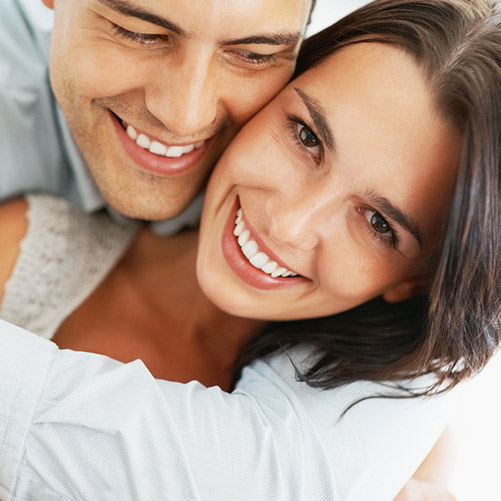 What do our patients have to say?
"I was in severe pain, had six injections and was taking 600 mg of pain pills per day. After my treatment at Modern Chiropractic, I'm cooking and baking and tending to my plants again. Please go to Modern Chiropractic, they will get you well."
E. Stutes
"I was in severe pain, had six injections and was taking 600 mg of pain pills per day. After my treatment at Modern Chiropractic, I'm cooking and baking and tending to my plants again. Please go to Modern Chiropractic, they will get you well."
K. Winter